Calendar of Special Events
divine spiritual alchemy retreat 2018 - riviera maya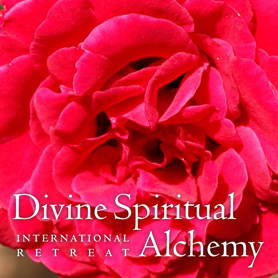 Get ready for the next Divine Spiritual Alchemy Retreat with Dr. Joseph Michael Levry! We invite you to consciously set aside seven days and journey with us to the magical and lush coast of the Riviera Maya for a rare opportunity to unite with our international community and expand your knowledge of the advanced yet practical applications of Divine Spiritual Alchemy. Immerse yourself in the sublime elegance of a 5-Star resort, nestled in the very heart of nature, while receiving higher spiritual truths, nourishing your energy and healing your entire being. This year is sure to be another magical and spiritually transformational experience. Join us for this unforgettable, life-changing journey!
Harmonyum healing level i
APRIL 25-29, 2018 I GERMANY
It is through both giving and receiving Harmonyum I that practitioners begin to realize its authentic capacity to align and harmonize all bodily systems: digestive, nervous, cardiovascular, lymphatic, glandular and respiratory, as well as our emotional and mental bodies. As these systems resonate in joyous alignment, one's life becomes an expression of strength, serenity and health, free of the limiting conditioning of our past.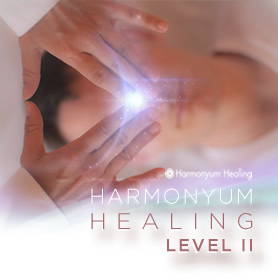 Harmonyum healing level iI
MAY 24-27, 2018 I Santa Monica
Harmonyum II will be taught during an entire 4 day training. This means that students will have the experience of receiving and giving multiple healing sessions throughout the time of the course. Harmonyum Healing Level II is the essential application of Divine Spiritual Wisdom to treating disturbances in the electromagnetic field, the brain, glands and internal organs. It is an extensive, and highly fascinating wisdom that requires time to learn and practice. During this four day course more time will be dedicated to a deeper understanding of these topics than in previous years, making it extremely beneficial to anyone that desires to treat the source, rather than the symptom, of any health matter.