Calendar of Special Events
EVENTS WITH DR. JOSEPH MICHAEL LEVRY AROUND THE WORLD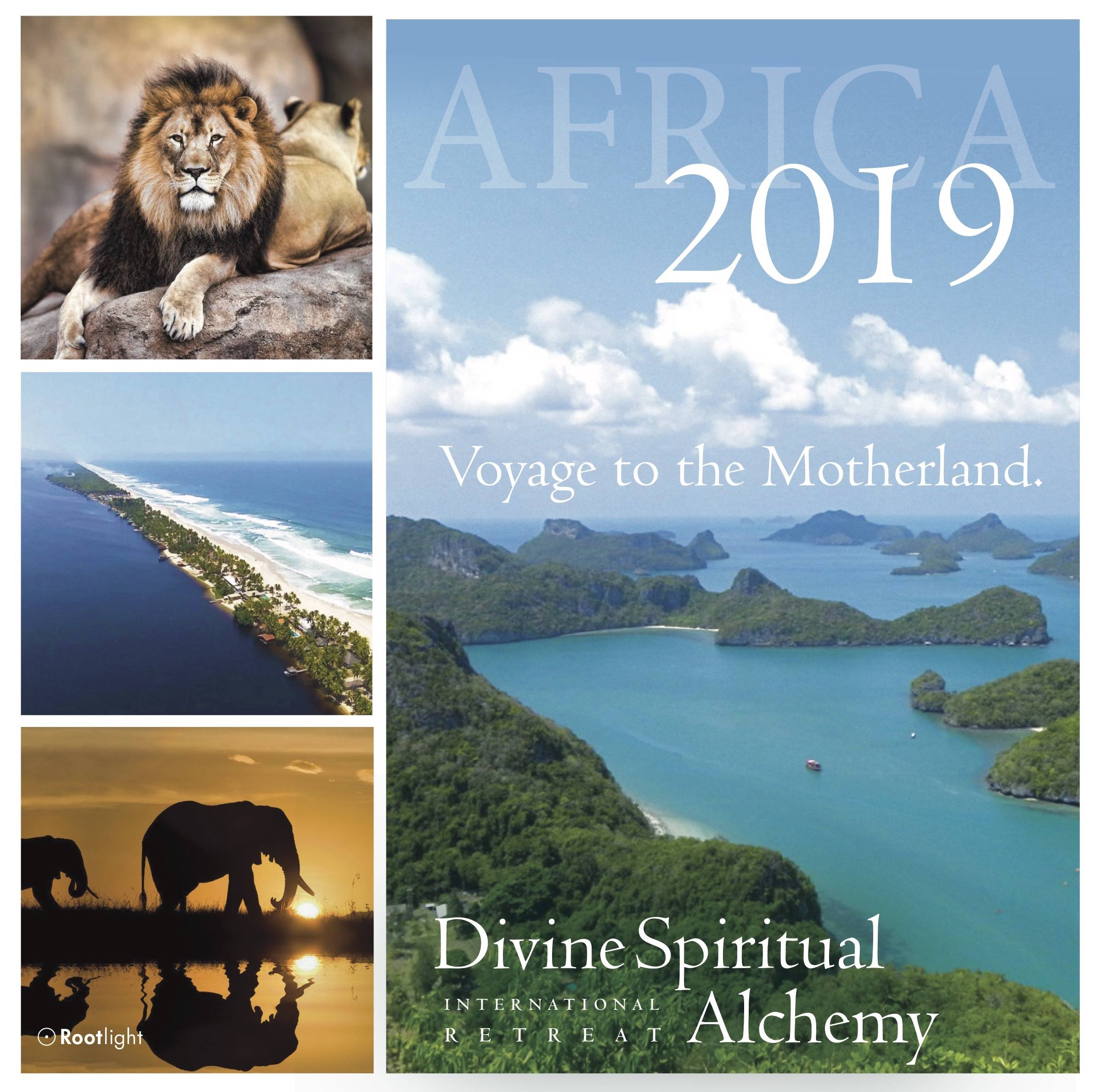 divine spiritual alchemy retreat 2019 - voyage to the motherland 
dates and location to be announced soon!
Get ready to experience the journey of a lifetime in the deeply mystical land of Africa! We are pleased to announce that for the first time ever, the Divine Spiritual Alchemy Retreat will be held in the motherland, amidst the sacred beginnings of world civilization. Don't miss this rare and spectacular opportunity to study Divine Spiritual Alchemy with Dr. Joseph Michael Levry with hundreds of students from all over the world.   More details to come soon! Registration is open now with early bird prices for a limited amount of time.
LOCATION: We are committed to presenting guests with the most uplifting and safe environment throughout the retreat. For this reason, we reserve the right to find an alternate location for the retreat if and when necessary.    
FOREIGN TRAVEL: Countries in Africa have differing vaccination requirements. Following a visit to Africa, many countries require proof of vaccination in order to gain entry or re-entry. Please check with your local travel vaccination clinic regarding Malaria, Yellow Fever, and other possible vaccination requirements needed prior to your travel.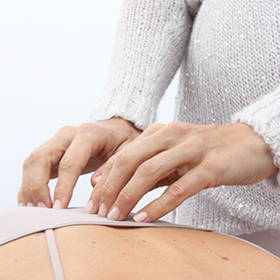 Harmonyum healing level iII
October 11 - 14, 2018 I Santa Monica
Harmonyum III is an advanced application of the Harmonyum Healing System. It works with the body's natural processes to heal and open the heart by purifying it from all suffering, pain and destructive energies. Level III Harmonyum Healing is particularly effective when the origin of one's disease or health challenge is unknown. Join the Harmonyum Level III Training to learn the highest methods of healing, gain an understanding of the intricate union of the physical and spiritual bodies, and gain true insight into the root cause of all chronic conditions.
Harmonyum healing level I
November 15 - 18, 2018 I mexico-city, mexico
During this training students will receive the transmission of Harmonyum from Dr. Joseph Michael Levry, the Master of Harmonyum, practice and exchange the techniques for Harmonyum Level I, learn elements of Universal Kabbalah including the 7 creative planets, your primary and secondary planetary influences, the sources of disease, healing the body through the use of the pentagram and the universal laws that govern balance in addition to special mudra techniques and prayers to strengthen your Harmonyum practice.
ENTRENAMIENTO DE HARMONYUM HEALING NIVEL I

  15-18 de noviembre de 2018, ciudad de méxico
Durante este entrenamiento, los estudiantes recibirán la transmisión de Harmonyum del Dr. Joseph Michael Levry, el Maestro de Harmonyum, practicarán e intercambiarán las técnicas para Harmonyum Nivel I, aprenderán los elementos de la Cábala Universal, incluidos los 7 planetas creativos, sus influencias planetarias primarias y secundarias, los orígenes de la enfermedad, la sanación del cuerpo a través del uso del pentagrama y de las leyes universales que rigen el equilibrio, además de técnicas especiales con mudras y oraciones para fortalecer tu práctica de Harmonyum.
Harmonyum healing level i
January 10 - 13, 2019 I Santa Monica
Harmonyum Healing Level I is a highly sophisticated, gentle and non-invasive healing system that directs the pristine energetic forces concentrated within the human body in the service of physical, emotional, and mental healing. As a recipient, one experiences light touch along the spine while fully clothed. Receiving Harmonyum I on a regular basis liberates a person from destructive, self-sabotaging habits, freeing and empowering the recipient to make positive, healing changes in their daily life.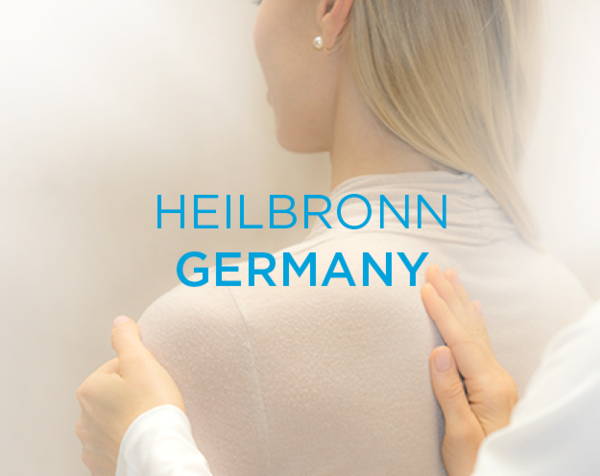 Harmonyum Heilsystem STufe II Ausbildung
3. - 7. April 2019 I HEILBRONN, GERMANY
Harmonyum Healing® Stufe 2 ist eine innovative Heilmethode, deren regenerative Wirkung einzigartig ist. Sie verbessert, schützt und stellt die gesunde Funktion aller Organe wieder her und stärkt gleichzeitig die Lebenskraft des Körpers auf positive Weise. Während einer Behandlung wird der Klient mit einer hochschwingenden Energie durchflutet, die ihr/sein ganzes Wesen auffüllt und Körper, Verstand und Herz in einen Zustand von Frieden und Wohlgefühl versetzt. Dadurch ist diese Heilmethode besonders für Personen geeignet, deren Energie ausgelaugt ist oder durch Krankheit, lange Arbeitstage oder während der Erholungsphase nach Krankheit stark beansprucht ist.
Harmonyum healing level II
may 23 - 26, 2019 I santa monica
Harmonyum Healing Level II is a revolutionary healing system, unmatched in its regenerative abilities. It enhances, protects and restores the healthy function of all organs while positively strengthening the body's life force. When one's energy has been depleted and compromised by illness, long hours of work, or even when recovering from surgery, Harmonyum II releases a high rate of vibrational energy that saturates the recipient and grants the body, mind and heart a pervading sense of peace and wellbeing.